On 5, 6 and 9 May, wherever you are around the world, watch online the Bicentenary ceremonies.
Programme: (Times are given in GMT i.e. 1 hour behind London and 4 hours ahead of New York)
– 5 May 2021:
From 8am-4pm GMT, Laying of the personalised wreaths on the tomb*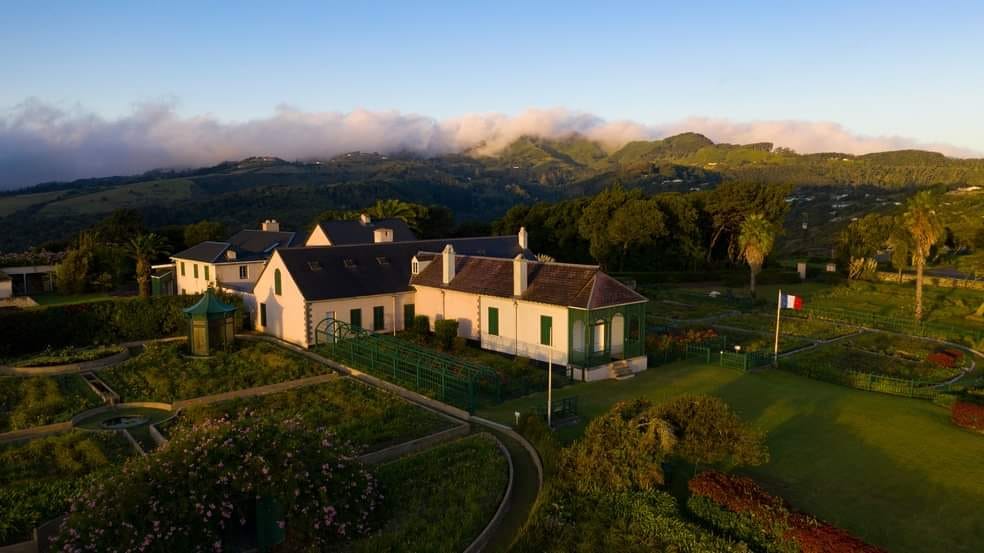 From 5pm GMT: Longwood House Gardens. Funeral march at 5.30pm, followed by readings of the writings of Generals Bertrand and Montholon
At 5.49pm GMT, the moment of Napoleon's death 200 years ago, there will be a minute's silence followed by the Last Post.
After more readings, the day will end with a vigil in the gardens of Longwood House.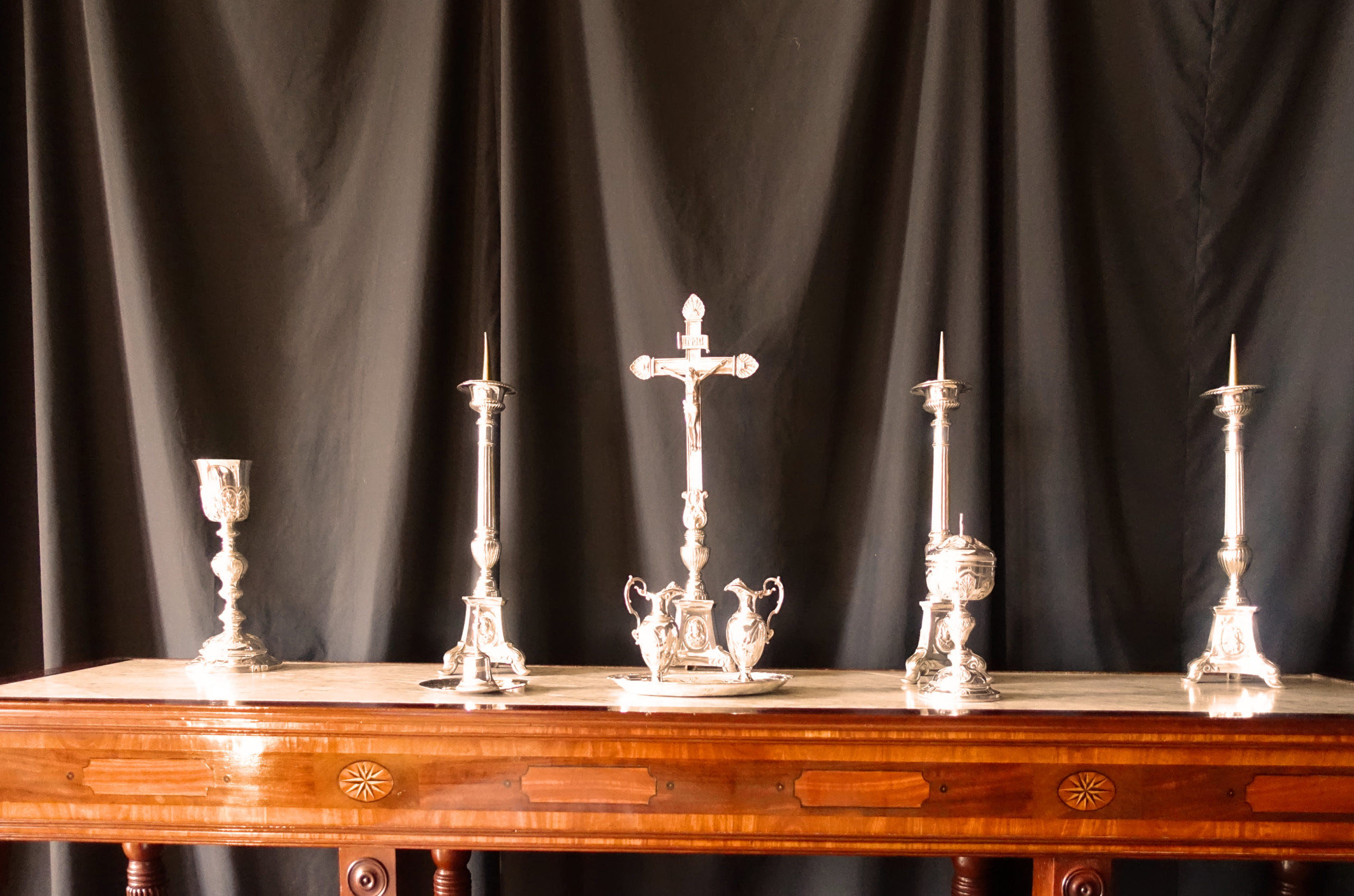 – 6 May 2021 from 9am GMT: Commemorative mass at Longwood House, recalling Napleon's lying-in-state 200 years ago in the makeshift Chapel of Rest at Longwood.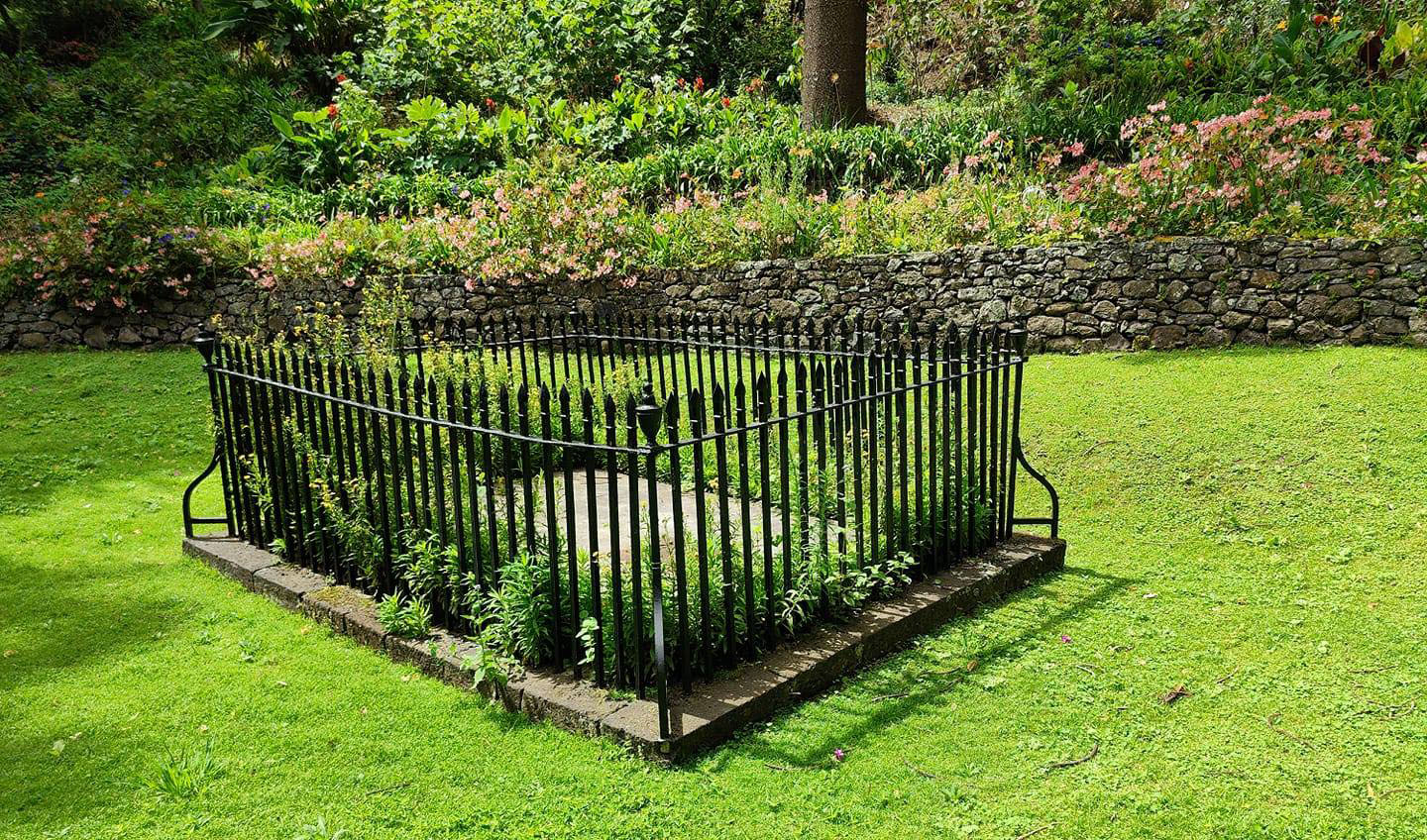 – 9 May 2021 from 3pm GMT: Ceremony at the Tomb at the moment Napoleon's body was buried 200 years ago, with music and readings.
A more detailed programme is available on the website of the "Saint Helena Napoleonic Heritage" where you can also find a link to the live broadcasts on 5, 6, and 9 May 2021.
*A personalised wreath on Napoleon's tomb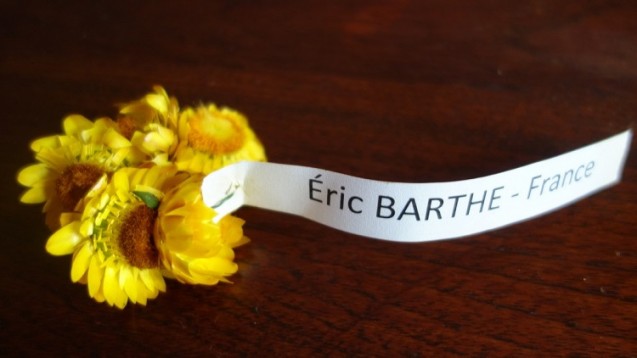 Saint Helena Napoleonic Heritage (a non-profit association under Helenian law, whose aim is to preserve the memory of the Emperor on St Helena) is offering an online service to all those who would like to be part of the bicentenary commemorations of Napoleon's death on the island: have a personalised mini-wreath of "everlasting flowers" placed on the Emperor's tomb on 5 May 2021.
Access to St Helena being more than likely impossible during 2021 due to covid restrictions, this opportunity is a small comfort for all those who would have liked  to attend the bicentary commemorations there this year. The flowers (known in French as "immortelles") will be collected on the island, evoking the gift sent to Napoleon by Lady Moira in 1817 for his garden at Longwood…. Each wreath will be labelled with the name, surname and country of its sponsor. A photo will be sent to the donor after the order has been placed.