Robert Stewart, Viscount Castlereagh, who ended his own life in 1822 at hte age of 53, was an enormously influential and divisive figure, hated in both Ireland and Britain.
A highlight of the exhibition is a silver inkstand which remained within the family until it was sold in 2019 to the National Trust. It was presented by William Pitt to Stewart in 1805 when he became Secretary of State for War and the Colonies  In this role he helped shape the future of Europe at the Congress of Vienna, the coming together of victorious leaders in 1814 after the defeat of Napoleon.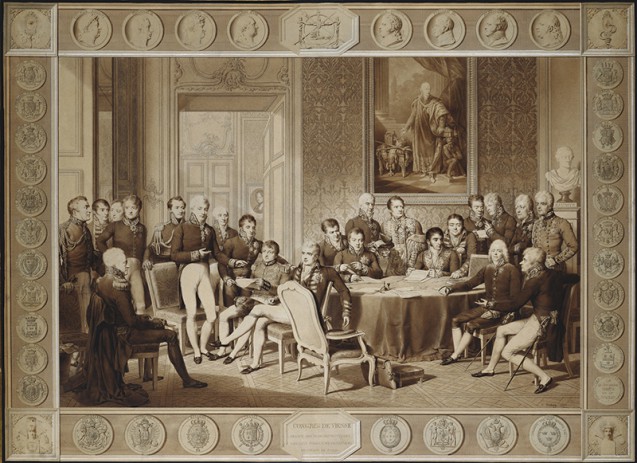 Earlier, in Ireland, he had played an important role suppressing the 1798 Rebellion and the creation of the Act of Union in 1801. In England he supported the repressive measures of 1815 that linked him in the public mind to the Peterloo Massacre of 1819 (so-named in ironic reference to Waterloo) when the cavalry charged a 60,000 crowd demanding parliamentary reform, killing 15. This event inspired Shelley's poem, The Masque of Anarchy, in which the second stanza begins:
I met Murder on the way,
He had a mask like Castlereagh
Some time after his death Lord Byron penned these lines:
Posterity will ne'er survey
A nobler grave than this:
Here lie the bones of Castlereagh:
Stop, traveller, and piss
Read how the news of Castlereagh's death was received 200 years ago.
Address
Portaferry Road,
Newtownards,
County Down, (Northern Ireland)
BT22 2AD
Please note Mount Stewart will be closed on Sunday 25th & Monday 26th December 2022, reopening on Tuesday 27th December.