This long-awaited book is literally a "Private View" of probably the largest and richest private Napoleonic collection in the world, rivalling those of major museums. Each object or artwork of Bruno Ledoux's collection is intimately connected to the life, times or legacy of the Emperor Napoleon.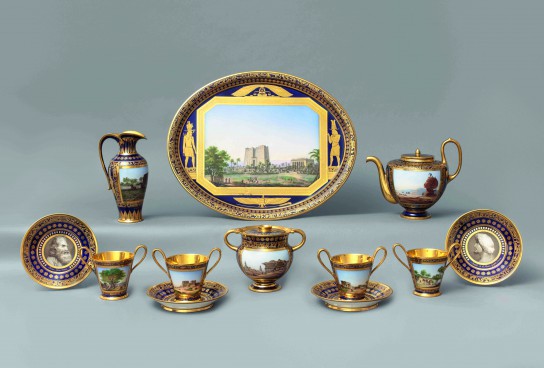 Tea Service "Cabaret Egyptien" © Camille Leprince-Jérémie Beylard/Agence Phar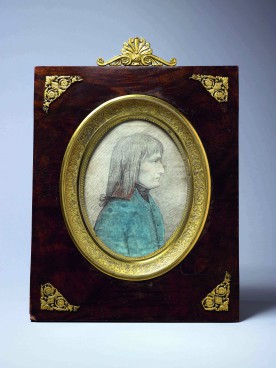 First known portrait of Bonaparte (by Longhi) ©Philippe Garcia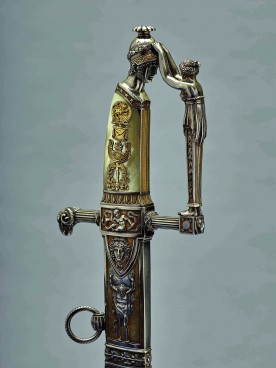 Napoleon's imperial sabre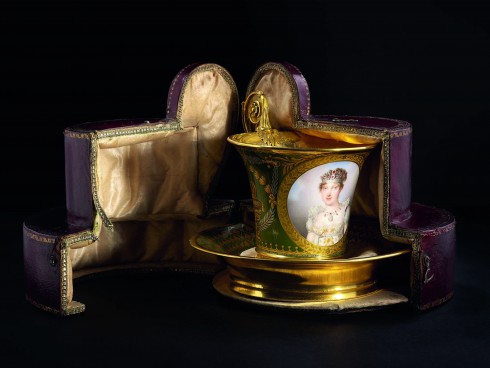 Teacup with the portrait of Marie-Louise in its carrying case, Manufacture impériale de Sèvres © Philippe Garcia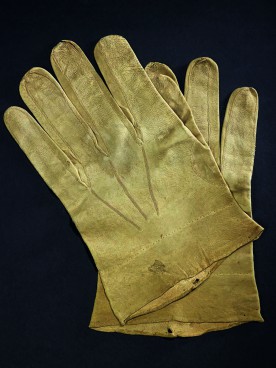 leather gloves which belonged to Napoleon I © Philippe Garcia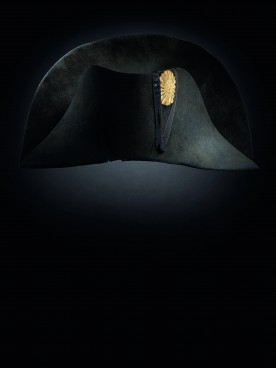 Napoleon's bicorne, worn summer 1810 ©Philippe Garcia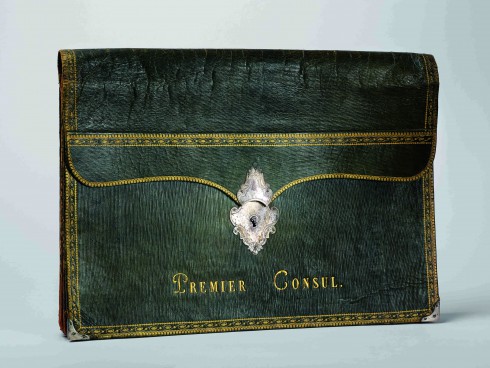 The First Consul's briefcase © Philippe Garcia
Publisher's presentation:
A timeless symbol of power and ambition, Napoleon Bonaparte (1769-1821) spent decades expanding France's Empire, enjoying magnificent success and suffering crushing defeats. Featuring more than 400 never-before-seen objects, The Private Life of Napoleon allows a glimpse into the inner world of the  First French Emperor. Over the course of 24 years, collector Bruno Ledoux has amassed a remarkable range of manuscripts, books, gold jewelry, porcelains, miniatures, arms, and even historic souvenirs, all created in honour of Napoleon and the French Empire.
Written by a team of experts and historians including Michel Verge-Franceschi, Jacques-Olivier Boudon, Laetitia de Witt, Emmanuelle Papot, Xavier Aiolfi, Pierre Branda, Bernard Chevallier, and David Chanteranne.