Publisher's presentation:
Napoleon was a librarian and he knew it. This is the surprising conclusion of this study, the very first of its kind, based on archival documents and the Saint-Denis papers, his "book keeper", unknown for two hundred years. On St Helena, Napoleon was not only a prisoner in conflict with his jailers, he was also a man of action. In addition to dictating his memoirs, he had a little-known and all-consuming passion: his library. He ended up investing himself totally in it, as in the only area where he could regain his lost power. Books were now the only battlefields on which he could make his mark. The library is another facet of the imprisoned Napoleon that has been largely ignored until now. Thanks to this story, it is indeed a portrait of Napoleon's last years that Jacques Jourquin draws here, that of a man who rediscovers one of his oldest passions, on which he concentrates his last forces, his last hopes. This book, drawn from the unpublished archives, ignored for two hundred years, of Saint-Denis, the Emperor's "book keeper", considerably renews our knowledge of the exile on St Helena.
The author, Jacques Jourquin, vice-president of the Institut Napoléon, is a former president of Éditions Tallandier, former director of the Revue du Souvenir napoléonien and Historia. He is the author of numerous studies on the civilian and military personnel of the Empire, and has been working for forty years on the papers of Louis-Étienne Saint-Denis, known as the "mameluk Ali", about which he has published several unpublished volumes.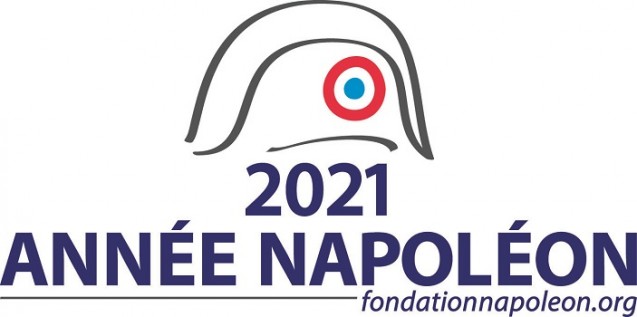 This work is part of the label "2021 Année Napoléon".
►Discover more publications bearing this label.